Showcase your Photography
Die Angst was and is a photo project in the form of a printed magazine.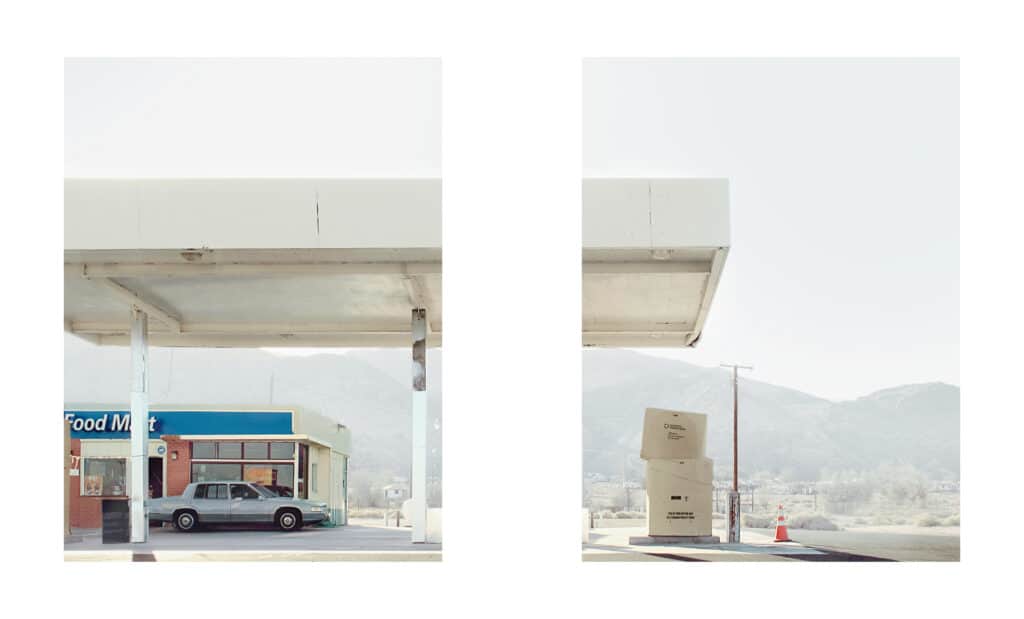 So far, 3 issues have been published, in 2015, 2016 and 2017. It is still unclear when and if the next issue will be published. Nevertheless, you have the opportunity to submit your photographic projects at any time. Works that I like will definitely make it onto this website.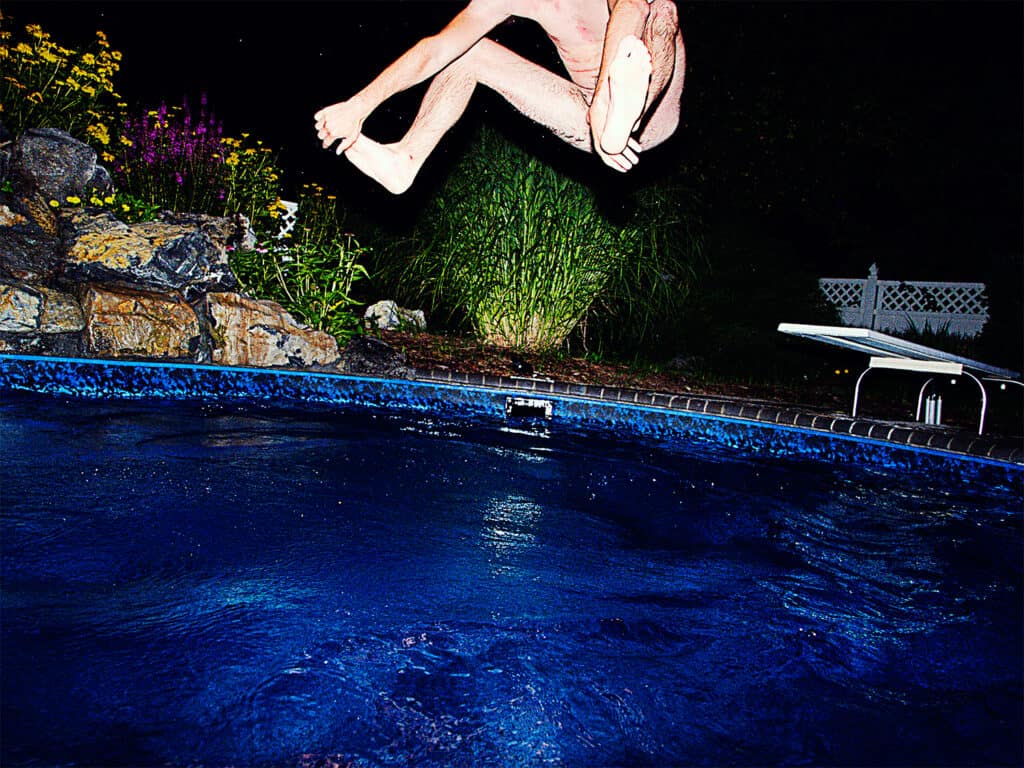 Since 2023, this website has been back online after 4 years.